TAKING THIS JOURNEY INTO SOVEREIGNTY DEEPLY INTO OUR OWN HEART WISDOM 
Join us daily for the a spirit led journey into what it means to be sovereign
Isis
Magick and Rituals
Effect in the external
world can be created
through inner practise.
Heart-centred ritual
can support your inner path
in the physical world.
You are encouraged to
enhance your power
with regular practice,
as you grow in grace,
love, ability and wisdom,
applying your inner beauty
to transform your outer world.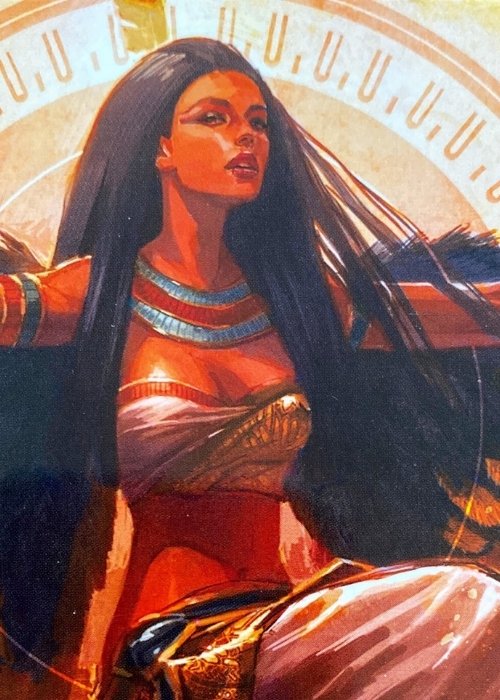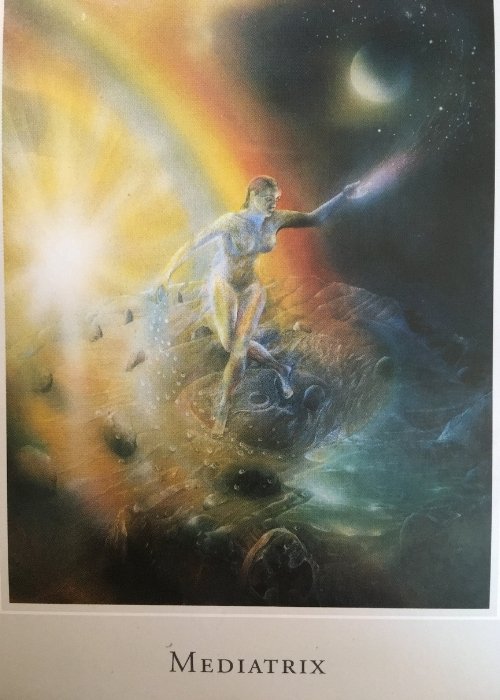 Tarot
Mediatrix
You are fire and water,
the cosmic mixer.
Mediating between personal
and super personal realms.
Rainbow body.
Changing the seven poisons
into the seven wisdoms.
Cleansed you stand between
death and the devil
representing the knowledge
of measuring and timing.
You are vessel and contempt,
the ever-changing flow of life force.
Archetypes
The River
There is a reason so many rituals of change and rebirth take place in The River – it is forgiveness embodied in physical form.
Without asking anything in return, The River washes away what is no longer necessary, smoothing over sharp edges and accepting all our mistakes and grievances.
Once we step in, we are no longer in control:
The River carries us farther down the stream of transformation than we planned to go.
Its waters have a special gift for you reflecting back to us a new and dreamlike vision.
Once the tears have passed, we see ourselves as we haven't before: with a little more lightness, grace, and fluidity.
Keep in mind the you that stands within The River is the real you – full of deep emotion and potential, nothing to hide, nothing to judge.
May you drink in the sight of your true self.
When light it is acceptance, grace, reflection, forgiveness. When dark it is a torment of emotions, flooding, overwhelm.
I Ching
21 – The Way of Authority
This is both about losing control and trying to maintain control. A balance of maintaining control and being flexible enough to change to accommodate a new situation. The greatest fear is the fear that we may cease to be, which drives this need to keep control.
The dilemma here is discipline. We need discipline to stay aware and present. Too much discipline, on the other hand, will create a rebellion or resistance in our environment. The challenge for every human being is to find their true inner authority, our voice that emerges from the depths of our inner world.
Authority comes from giving up control and opening your mind and heart. We allow the greater power inside us to shine forth, and this power is our natural nobility of spirit that helps us rise above life's challenges.
The Gift here is one of steady and strident refinement. Valour is needed by all travellers into the beyond, because it takes valour to die with an open heart. To give up our identity, our attachments, our body, and merge into the limitless light requires the exquisite cocktail of courage and love. Once we've given up our "me-ness", then valour is all that's left. Valorous acts are the operational mode of consciousness when freed from personal control.