Your all-access pass to greater health & happiness.
Receive content, resources, tools, for free
Join now
Moon updates & r

emote energy healing every New & Full Moon

FREE access to the Sovereign Being online community



Sovereign Being foundational meditation & video series
Earth Path reading summary – life challenges, talents, goals & destiny of your birth name
Free class trial see calendar
Per Month (paid quarterly)
 Four Sovereign Being classes / month
Access to online community space

Choose one course / season

Plus all previous memberships

Per Month (paid quarterly)
Unlimited access to all courses
Unlimited access to all all classes
Unlimited access to all online workshops
 Access to private 'Class & Course Circle' &  'Active Circle' online community spaces
Plus all previous memberships
Your foundation for inner & outer freedom.
Reawaken
Knowing
Bridging
Perspective
Synthesis
Unity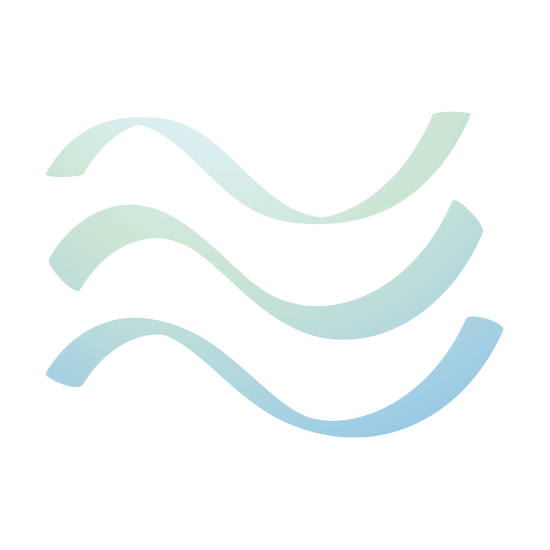 Realign
Conservation
Depth
Flow
Adaptation
Spiraling
Reclaim
Vitality
Decisions
Discernment
Inner authority
Passion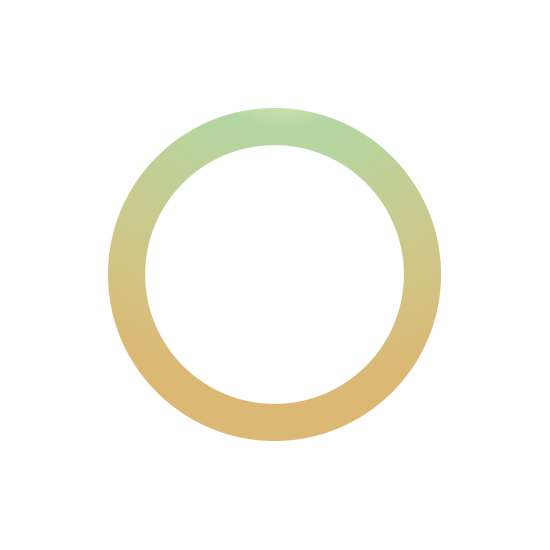 Reroot
Connection
Substance
Incubation
Rhythm
Manifestation
Sovereign Being Membership offers you guided video courses, weekend and evening online and in person workshops, online and in person community and classes, and much more. This is advanced work for your path of transformation on the consciousness ascension process. These resources help people to trust, enrich, connect, deepen and expand their authentic self out into the world.
You'll discover:
Practices to awaken vitality in your body
Tools to flourish individually, interdependently and professionally
The wisdom, power and love within to create positive change within yourself and your community
No matter where you are in your journey, these spirit led resources will meet you where you are at and guide you to where you need to be. Let's do this together.
Memberships support the sovereign journey of healing, wholeness & awareness.
Deepen your knowledge, connection and understanding of yourself
Transform the past stories you hold about yourself
Realign to your flow and fluidity
Reroot you into natural cycles
Reclaim your power in your relationships
Reawaken your potential, embracing your challenges and sharing your gifts
Illuminate your soul's sovereign purpose
Inspire you with confidence and self-belief
Propel you into action, birthing new possibilities for your life
Connect you with other like-minded and hearted Sovereign Beings on the journey
Frequency asked questions
What are the 'Class Circles'?
The Class Circles in the online community give you direct access to Maia and the other class members so you can ask questions and share learnings.
How do I access the remote healing?
You simply set your intention to receive. You will receive an email with the time of the healing. You do not need to lay down, you can set your intention to receive it later when you are asleep. 
How do I receive my Earth Path Reading summary?
Simply email maiaannabalmires@gmail.com with your full original birth name as it appears on your birth certificate for a detailed summary of the system and your chart. Do not use married names or names changed even shortly after birth. It must be the original name as it appears on your birth certificate. Please be patient, we will get it back to you as soon as we can.
How do I access the classes?
In calendar there is a list of classes you can attend, and if you have joined the membership, Maia will admit you into the zoom class. The zoom link is simply in the calendar event. It's that simple.
What is the 'Active Circle'?
This is accessible in the diamond membership. This gives you access to all the new information on sovereignty as soon as Maia shares it with the inner circle. This group is for those committed to their sovereign journey and wanting to take an active role in the sovereign being movement.
How do I access the online courses?
On signing up above you receive two emails. For the online courses, you need to sign up to teachable as it says in the email. Our online courses run through teachable separate from our online community. Please save your passwords, you will have one for the online community and one for teachable.
To access the Sovereign Being course, use the coupon you receive in your welcome email specifically for that. For all additional courses that are a part of your membership, use your specific membership coupon received in the email.