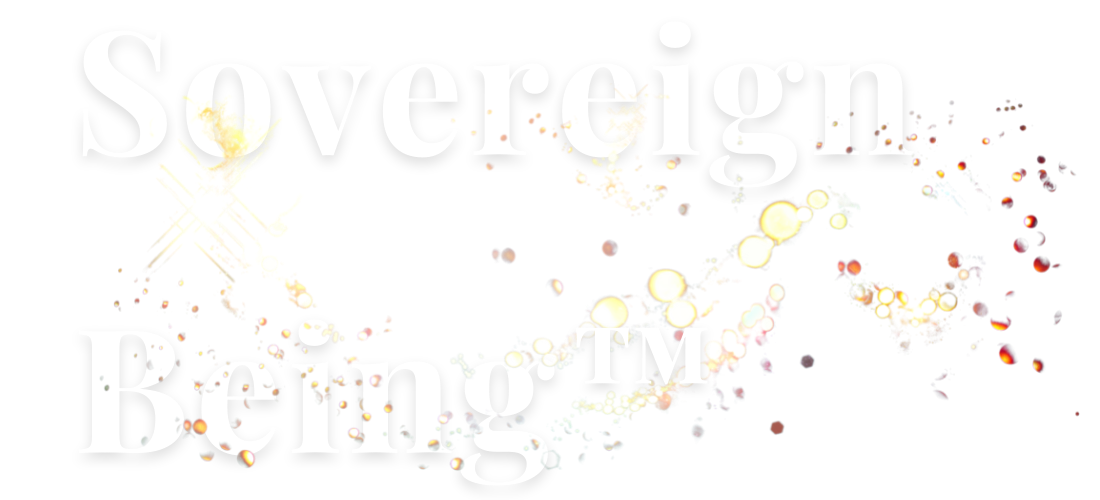 A Workshop of Initiation into
Powerful Sovereign Wisdom
23-24th April 2023, London
I welcome you here with all my heart. It is my deepest passion to share this mystical & magical work with you, & it is my highest intention that through our Goddess immersion your life becomes full of truth and freedom.
Love Maia
The world tugs at our awareness. We make gurus out of our friends, teachers, partners, lovers, the internet, doctors, bosses, co-workers, children, mothers and fathers… there's a lot of wisdom out there, but the simple truth is that until you can discern and follow what your truth is, you will feel lost.
Quite literally, from the moment of birth, your wondrous, infinite potential stretched out before you becomes slowly inundated with the needs, views and values of everyone else.  And women are even more expertly trained in serving and satisfying others' desires before our own.
And, in living out other peoples' lives and their expectations of us, the reality is that we stay living amidst many, very real fears – of letting down people, of being rejected, of being alone, of being no one in particular.
So, I am not interested in you following my truth.
As that wouldn't be my truth, and besides, I'm not here to recreate the wheel. I want to teach you how to create your own wheel, to learn to find your own truth and then follow it, brazenly.
Once you find the home of this inner guidance that is waiting so patiently for your discovery, you will never again fall into caring about what everyone else in the world thinks about you.
This path is the sovereign path, of inner not outer truth and understanding your own meaningful reality. And even if your own truth does not always make sense to others in your life, or even to yourself, you will feel happy following it. Once you connect to this core within you and shine a light on it, you will listen and know what is being asked of you in every moment.
You will move beyond your fears and you will awaken your soul's desires, your spirit's presence and you will feel your heart sing.
Others will begin to notice your self-love, your peace and joy. They will want to know what your secret is. And you will say, "I have found my centre, my inner guidance, and I follow it".
My intention is that this work births that desire and longing in you journey to and with this inner guidance.
This 2 day workshop is for every woman who yearns to connect with the freedom of their spirit and to expand Divine presence into their lives. Whether you have been stuck with the same old issues, feel like it's time to finally make an exciting leap forward, or are just curious about sovereignty, this workshop is for you.  As many other previous participants have experienced, this work opens doors for your majestic sovereign awakening.
Empowering
Be empowered to take ownership of your healing and spiritual transformation through an entirely new understanding of what 'transformation' and 'healing'.

Guidance
Learn how to receive and trust your own internal guidance and reach your truth. Learn how to follow your own truth, through calling upon your own Sovereignty.

Magic & Miracles
Through ceremony, ritual and intention we call forth miracles and magic to engender shifts in consciousness. Gain crucial knowledge and new perspectives on the path of Sovereignty.
Initiations
Receive 1 powerful initiation that will purify your energy field at a deep level and catapult you forward, reconnecting you with your Soul's joy and your Divine purpose.
Imagine a nourishing space where you can explore your most pressing life issues… what would you bring?
Would you want support with – a relationship? A long held pattern? Some deep unfathomable emotions? A difficult past experience? Clarity on the current confusion and chaos? Or a concern about your future direction? Whatever your process, this is a weekend workshop dedicated to discovering a deeper sense of understanding and healing for you and your life.
---
These are the sorts of issues I have been supporting clients and groups with for many years…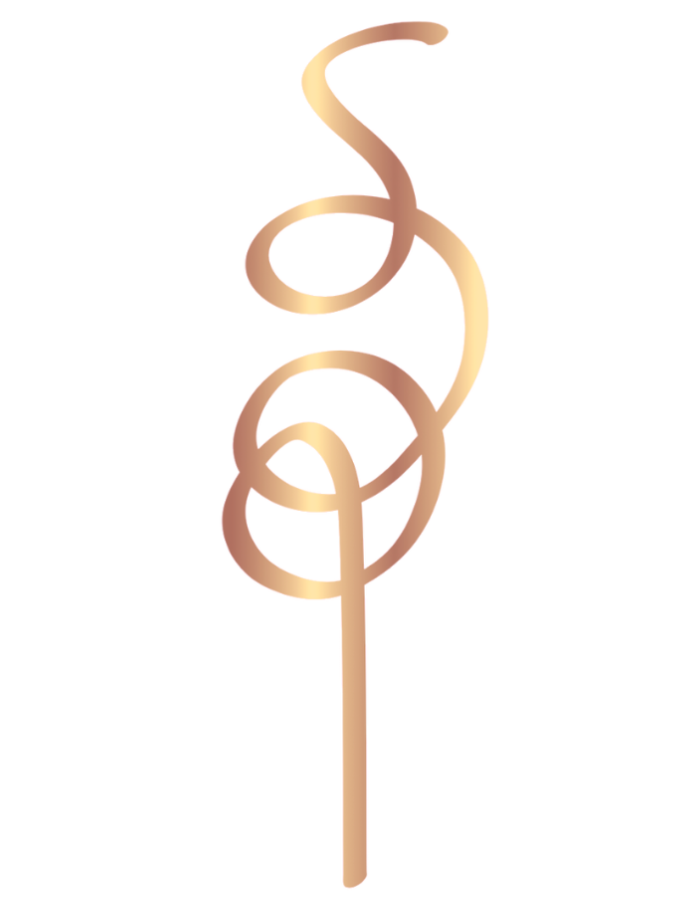 Although I am blessed to have had many shamanic and Divine encounters, there is nothing quite like the presence of the Goddess in her purest form.
For this reason, all my workshops centre upon the lost wisdom and direct experience of the Goddess. There is much to rekindle, teach, experience and embody.
Over the past 2 years I have been piecing back together the truth we have lost and crystalised my understanding as to where we have been lead so deeply astray.
The Sovereign Being is our ultimate Divine wholeness which we are here to fully embody as individual men and women. It negotiates, integrates, bears witness, embraces and loves us into being, authenticity and action.
When we align with this authenticity, we deepen our journey into truth, compassion, humility and then our ultimate freedom. This is not always easy and we need support to negotiate the rocks and mountains on our path.
This workshop will ask the deeper questions, meet you where you are at and then (with your permission) take you to your next level.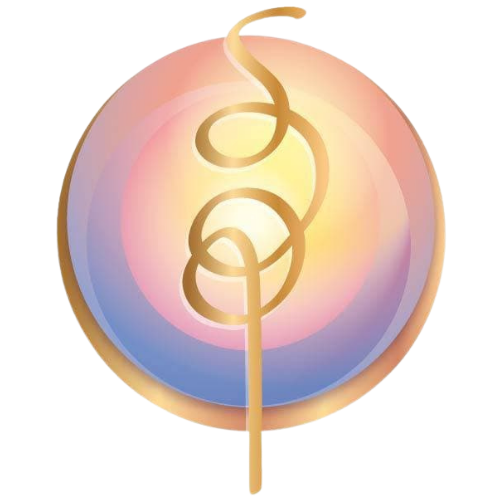 THE SOVEREIGN BEING
– A Divinely Led Movement
You will find a host of topics to explore and experiences to be had, such as:
The purifying White Fire Goddess Initiation
Simple yet powerful practises for deepening
Reconnection & relationship with the Divine
Journey into inner & outer, feminine & masculine
Space, expansion, creativity, joy, power
An orientation into sovereignty and a structure
Valuable discussion where you express your voice
ABOUT MAIA
Hi, I'm Maia, a workshop leader, with extensive training in healing and psychotherapy and now a guardian of the Sovereign Being movement. My greatest joy is bringing epic Goddess experiences to women, with love, care, support, power, depth,  intimacy and authenticity.
I've spent over 16 years working with individuals and groups of all kinds, in psychotherapy and healing arts settings – from the Chinese arts to the Divine to deep community and intense global processes. I have studied psychotherapy formally for over 12 years through individual and group process. I weave all these threads and many others with the wisdom of the Sovereign Being – the formidable Divine within.
The Divine inspired me to take my garnered wisdom and experience, and establish the Sovereign Being movement for our New Earth. The journey is to expose and dismantle the web of programming within and around us to reveal the unshakeable vibration of truth.
Join us in this exciting, powerful and loving journey.
What people say...
"The workshop did so much for me. The transformation in me is probably the biggest I've seen in my life so far. The fastest, the biggest, the most intense, the best really. I am really stepping into my power and seeing the difference in how I carry myself, how I respond, what type of energy I entertain and what I attract. So I just wanted to thank you for this! Let me know when you're holding the next one. I'm just super keen to explore this further. This was an experience of a lifetime."
– Urszula
THE SOVEREIGN BEING™ WORKSHOP
The Details
23rd April – 10.30 am – 5 pm
24th April – 10.30 am – 4 pm
Women's circle
London SW128SA
Payment £198. Via paypal or account transfer
Possibility of late Friday meet up also or Saturday arrival.
Email maiaannabalmires@gmail.com for further details or questions