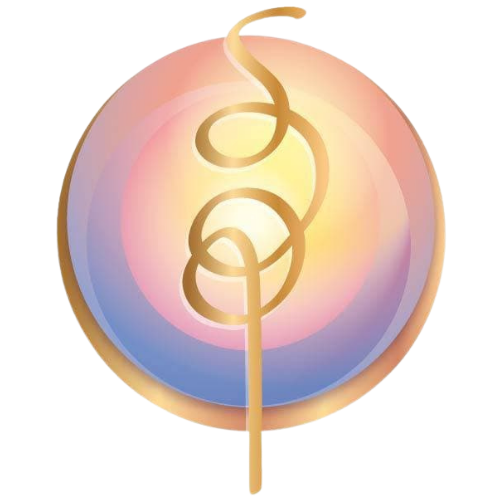 VENUS RETROGRADE FOR TAURUS
Your guide to deepening your understanding of Venus' journey to the underworld.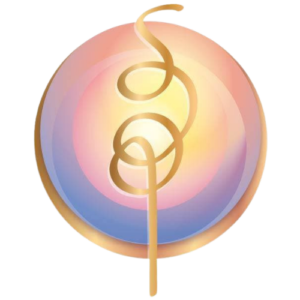 Venus retrograde guide for Taurus

Venus retrograde transits your 9th house of travel, broader horizons, higher education and publishing, beliefs. It also impacts your 1st and 6th house, with Taurus and Libra respectively. With it impacting the first house, you can expect to experience it more deeply, as the 1st house rules the self, the personality, body – the foundation of who we are.
True knowledge is not found in facts and figures but in deep and timeless wisdom that rises from the felt experience of having touched the unknown. You are constantly rediscovering yourself, in taking information in, drawn into new wisdom and studies that deepen your understanding and broaden your awareness, rebirthing yourself.
Your relationship to knowing and intuition is up for a deepner during Venus' extended stay in 9th. Allow a deep intuitive sense to guide you to reevaluating your understanding of life. As your beliefs about life's meaning are being deeply redefined, to fit the new, emerging you.
Your knowing and connection to truth is having an evaluation, you are being shown something that will deepen your understanding of the life and the Divine. It's time to deepen your wisdom, let yourself be drawn into the unknown, the mysteries of life. Ask the questions, but keep a door open for the answers to find you. Do not fixate and let your body show you when you have hit gold.
As a Taurus rising or Sun, this Venus retrograde directly impacts your resources and deep sense of self. Just as excess breeds lack leading back to scant resources, the deepest resources, your deepest sustenance, are your values. Beyond this even, is our relationship to our Divine Sovereign Being, the direct root of the Divine within. When we separate off from this deepest resource, we begin to die. When depletion of time, energy or resources makes its way into our lives, we are asked to prune back the surplus. There is a lot of nonsense and superfluity in our lives, and it's time for you to get efficient.
With the nodes entering into Taurus, it's time to really embrace the Taurus way, as you know best, and bring back the simplicity and presence that only you know how. Your habits might also need an overhaul, so that you fuel that which provides the right sustenance, as opposed to those things that make your life more complex.
And boy has your relationships gotten complicated. This has been more about your need to develop than alter your and need to experiment than it is about the address behaviours or intentions. It's time to move on in some cases, where values are no longer workable. The sense of being held back, even if you are relatively happy, might feel more pronounced. Are you talking at a brick wall, or are you received by others? Are you given time and space to deepen your feelings, or just told how you should show up? This all relates to this Venus' impact on your 1st house which is part of the relationship axis.
Let this Venus retrograde bring you the resolve and determination you need to make the changes and give your life a new perspective. Let it take you the organic route, one full of Divine connection and grace. Let it ignite your Divine will. And so in that case, the only thing you need is to surrender. See what is thrown up to be surrendered and trust it.
In many ways Taurus is moving beyond themselves, but to do this, we need to entertain our survival fears. In the root chakra, where our fire lives, the creative force which brings you into the creative moment. As you release your fears – whatever these might be – you light more of your creative life force. This is you moving beyond yourself also, but it certainly also requires deep trust in self. Which is what this Venus retrograde will deepen.