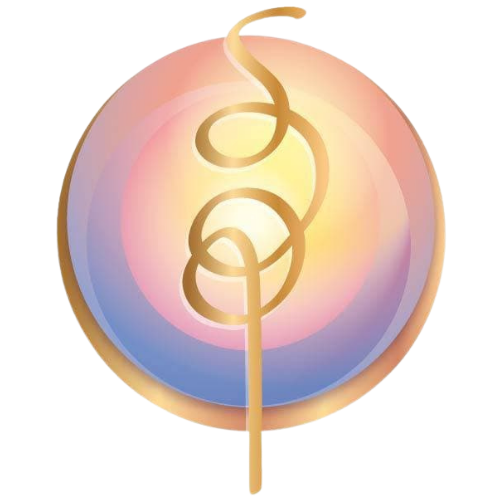 Your guide to deepening your understanding of Venus' journey to the underworld.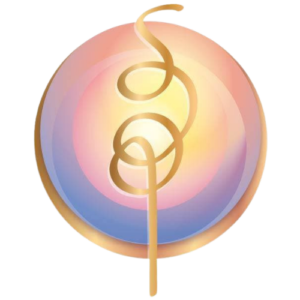 Venus retrograde guide

Venus turns retrograde on 19th December in conjunction with Pluto, we get a double dose of the underworld. Learn what you can expect both individually and collectively at this important juncture in our collective journey together in my free podcast below.
Then claim your FREE sign by sign Venus retrograde guide released in our FREE Sovereign Being community.