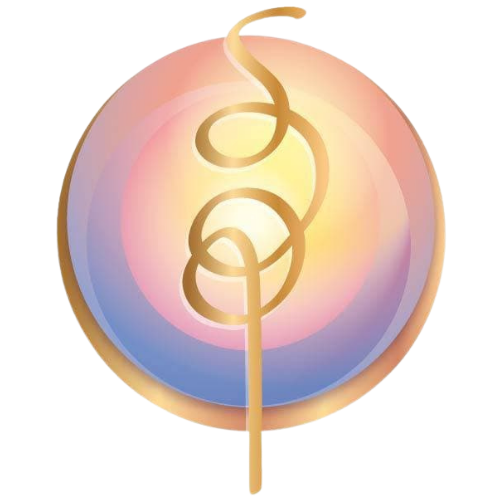 VENUS RETROGRADE FOR GEMINI
Your guide to deepening your understanding of Venus' journey to the underworld.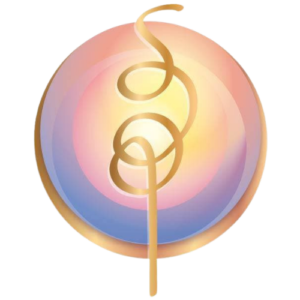 Venus retrograde guide for Gemini

The Venus retrograde occurs in your 8th house, and also your 5th and 12th houses for Libra and Taurus respectively. The recent eclipse in Gemini-Sagittarius, in the relationship axis, is the final of a long series of eclipses involving the Gemini-Sagittarius axis, signifying a realignment of yourself with others in your life. So something is completing here.
The 8th and 12th houses are notoriously connected to death and endings, they are deep emotional houses where we hide a lot of our complexes, fears and neurosis. A direct encounter with both fear and doubt might be on the cards and in brushing paths, we might feel disconnected from the feminine, which reminds us to trust and love.
Deeper within the Pluto journey through the 8th, which Venus accentuates, is a need to get under and release the stagnancy and that which now holds no life, which holds you back. Know where you are resistant. It can feel like you are being dragged down into a deep well, and in relationship to this unconsciously driven space, you can feel powerless and confused. You are being asked to move forward with new impulses.
Endings are never just that, they are imbued with seeds of life, new beginnings. Big or small changes might come into your life, ignited from inside or the forces outside. The 8th and 12th houses are domains of intimacy – with the self, another, the Divine, death, feeling, the unknown. Intimacy here means coming into more connection with ourselves, our fate and the unknown.
You have learned much about who people truly are, this might be have heard some disappointing or shocking realisations, yet it's all necessary. As you come up against your edges, your limits, you face the threshold of what you think of as your reality. This includes feeling like there's no space for maneuver. Things are about to start opening up inside, even if the world begins to close down more upon you. You might start seeing and learning more others.
We have these plans and ideas for our even quite present future, but life might bring in a obstacle that prevents us moving in a certain direction. It can feel uncompromising. At these points, we need to reevaluate. As you resist the resistance and push harder, you will discover the deeper thing you are fighting. Whatever ends are emerging in your life now, are imbued with new growth; it is a new chapter. Be strong and trust and have reverence for change, even unexpected and initially, unwelcomed ones.
Venus and Pluto through the 8th can reveal deep and complex inner struggles, conflicts, that until now you haven't been able to face. This is the new chapter you are entering into, one that is willing to deal with the denial and running away from self.
Gemini might be encased in a lot of fear or doubt currently. Fear makes you lose touch with the feminine, the part of us that brings balance in our thinking and the world at large. Once we fix ourselves on truth, an idea, an explanation we are immediately in the finite, and are thrust into division. The 5th house focus of Libra asks us to get creative with our thinking, thinking like a child, keeping the door open for mystery and play, helps us step out of fear and into an inner unity.
The 12th house focus of Taurus, says only when we're truly open-minded and even open-ended, can we become indefensible, indivisible. This is a time for questions not answers. As you let go of your identity in time and space, your fear and doubt, there's rebirth (8th house). Here we connect to truth, nothing to cling or label to anymore, not even truth: "the Tao that can be spoken of is not the true Tao."
Do not fear time, you only need to slow your rhythm down, to connect more to nature's timing. A deeper attunement to a deeper flow that lies beneath everything. Breathe, slow, connect to the stillness. Being transported to stillness, to time stopping, is not death, it's potent potential. Remember that in those times of death.