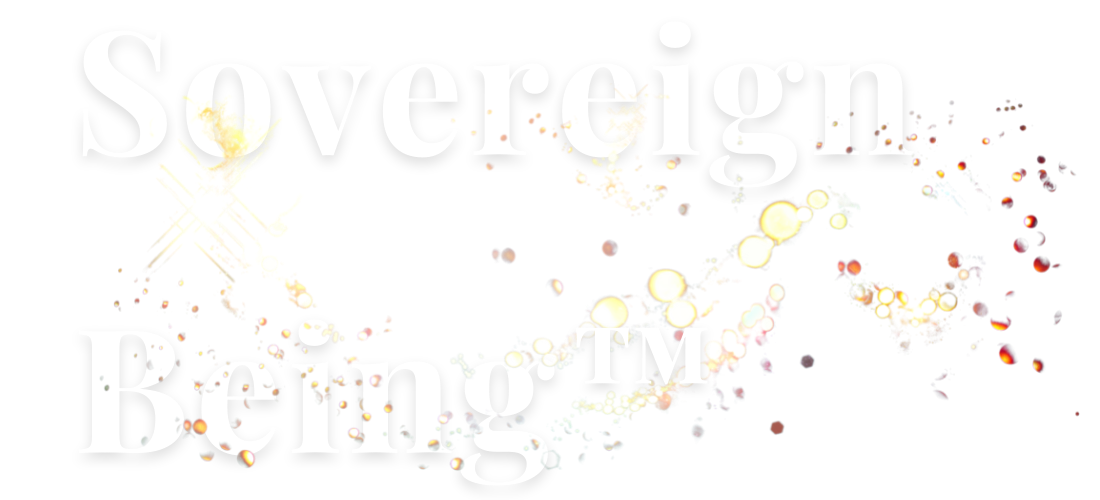 A Workshop of Initiation into
Powerful Sovereign Wisdom
23-24th April 2023, London
Imagine a nourishing space where you can explore your most pressing life issues… what would you bring?
Would you want support with – a relationship? A long held pattern? Some deep unfathomable emotions? A difficult past experience? Clarity on the current confusion and chaos? Or a concern about your future direction? Whatever your process, this is a weekend workshop dedicated to discovering a deeper sense of understanding and healing for you and your life.
---
These are the sorts of issues I have been supporting clients and groups with for many years…
Although I am blessed to have had many shamanic and Divine encounters, there is nothing quite like the presence of the Goddess in her purest form.
For this reason, all my workshops centre upon the lost wisdom and direct experience of the Goddess. There is much to rekindle, teach, experience and embody.
Over the past 2 years I have been piecing back together the truth we have lost and crystalised my understanding as to where we have been lead so deeply astray.
The Sovereign Being is our ultimate Divine wholeness which we are here to fully embody as individual men and women. It negotiates, integrates, bears witness, embraces and loves us into being, authenticity and action.
When we align with this authenticity, we deepen our journey into truth, compassion, humility and then our ultimate freedom. This is not always easy and we need support to negotiate the rocks and mountains on our path.
This workshop will ask the deeper questions, meet you where you are at and then (with your permission) take you to your next level.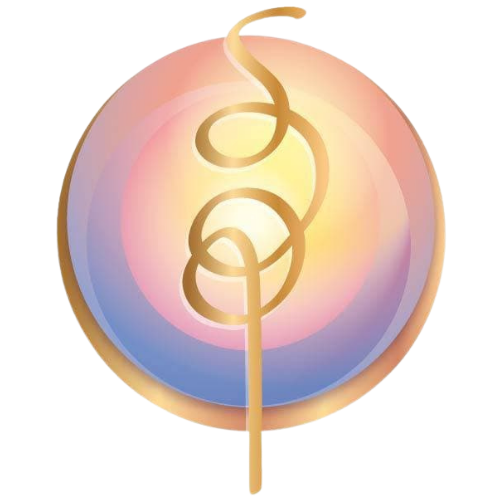 THE SOVEREIGN BEING
– A Divinely Led Movement
You will find a host of topics to explore and experiences to be had, such as:
The purifying White Fire Goddess Initiation
Simple yet powerful practises for deepening
Reconnection & relationship with the Divine within
Journey into inner & outer, feminine & masculine
Space, expansion, creativity, joy, power
An orientation into sovereignty and a structure
Valuable discussion where you express your voice
ABOUT MAIA
Hi, I'm Maia, a workshop leader, with extensive training in healing and psychotherapy and now a guardian of the Sovereign Being movement. My greatest joy is bringing epic Goddess experiences to women, with love, care, support, power, depth,  intimacy and authenticity.
I've spent over 16 years working with individuals and groups of all kinds, in psychotherapy and healing arts settings – from the Chinese arts to the Divine to deep community and intense global processes. I have studied psychotherapy formally for over 12 years through individual and group process. I weave all these threads and many others with the wisdom of the Sovereign Being – the formidable Divine within.
The Divine inspired me to take my garnered wisdom and experience, and establish the Sovereign Being movement for our New Earth. The journey is to expose and dismantle the web of programming within and around us to reveal the unshakeable vibration of truth.
Join us in this exciting, powerful and loving journey.
THE SOVEREIGN BEING™ WORKSHOP
The Details
23rd April – 10.30 am – 5 pm
24th April – 10.30 am – 4 pm
Women's circle
London SW128SA
Payment £198. Via paypal or account.
Feel free to arrive Friday or Saturday.
Email maiaannabalmires@gmail.com for further details or questions